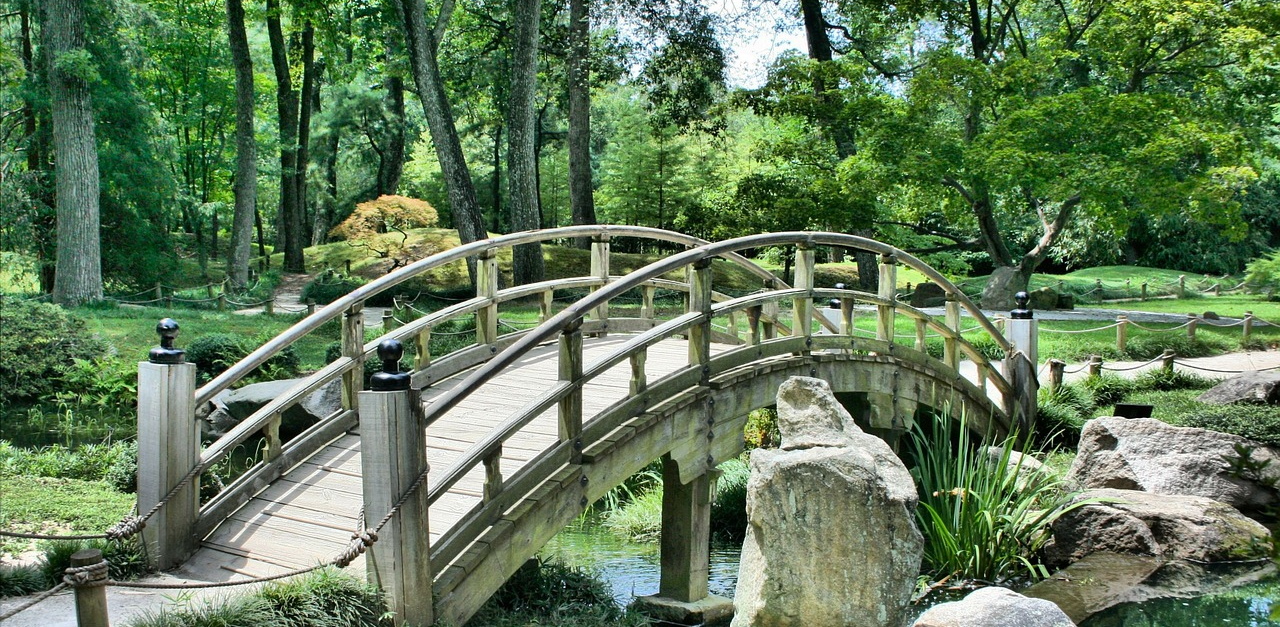 Areas of Practice
Holistic Counseling and Life Coaching
I provide individual, couple and family counseling for adults, teens, couples and families. Issues include:
Traditional & Complementary Approaches
I most often use methods that are based upon cognitive-behavioral, humanistic, interpersonal, systemic, artistic/creative, somatic, and transpersonal/spiritual therapies. What this really means is that I believe in hearing your story, in your words. I believe in the value and meaning that your life brings to us all, even if right now you can�t. And, as you share with me ways you feel stuck or held back, we will explore specific techniques to help you experience an insight, shift your perspective, think of new options, find richer ways of being, or gain a fresh approach. Some of these include:
In my work with couples and families, you will definitely improve your communication strategies and develop healthy boundaries. But I will also encourage you if you are ready to bring love back into your relationships through exercises in authenticity, forgiveness, acceptance, compassion, unconditional love and present-moment awareness. There are also some bioenergetic approaches that can be used to get you in touch with each other�s emotions, rather than simply talking about them.
Call me today at 303.547.8327 to schedule your free initial 30-minute consultation and learn more!