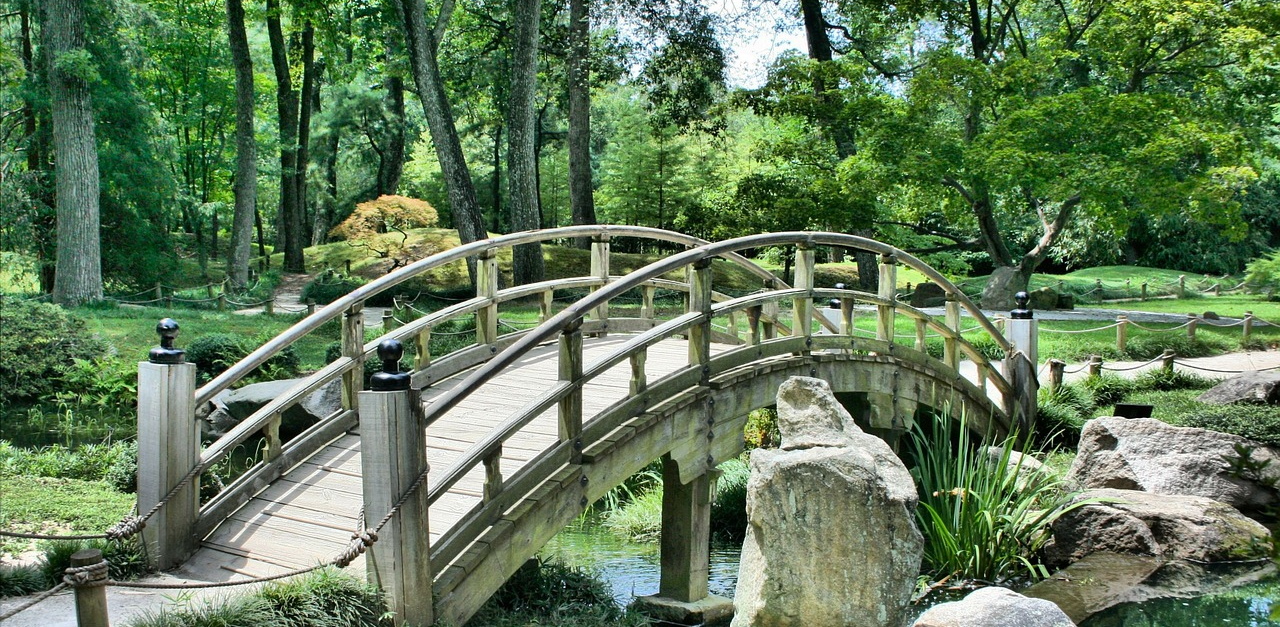 Welcome to Denver's Best Resource for Life Coaching and Integrative Counseling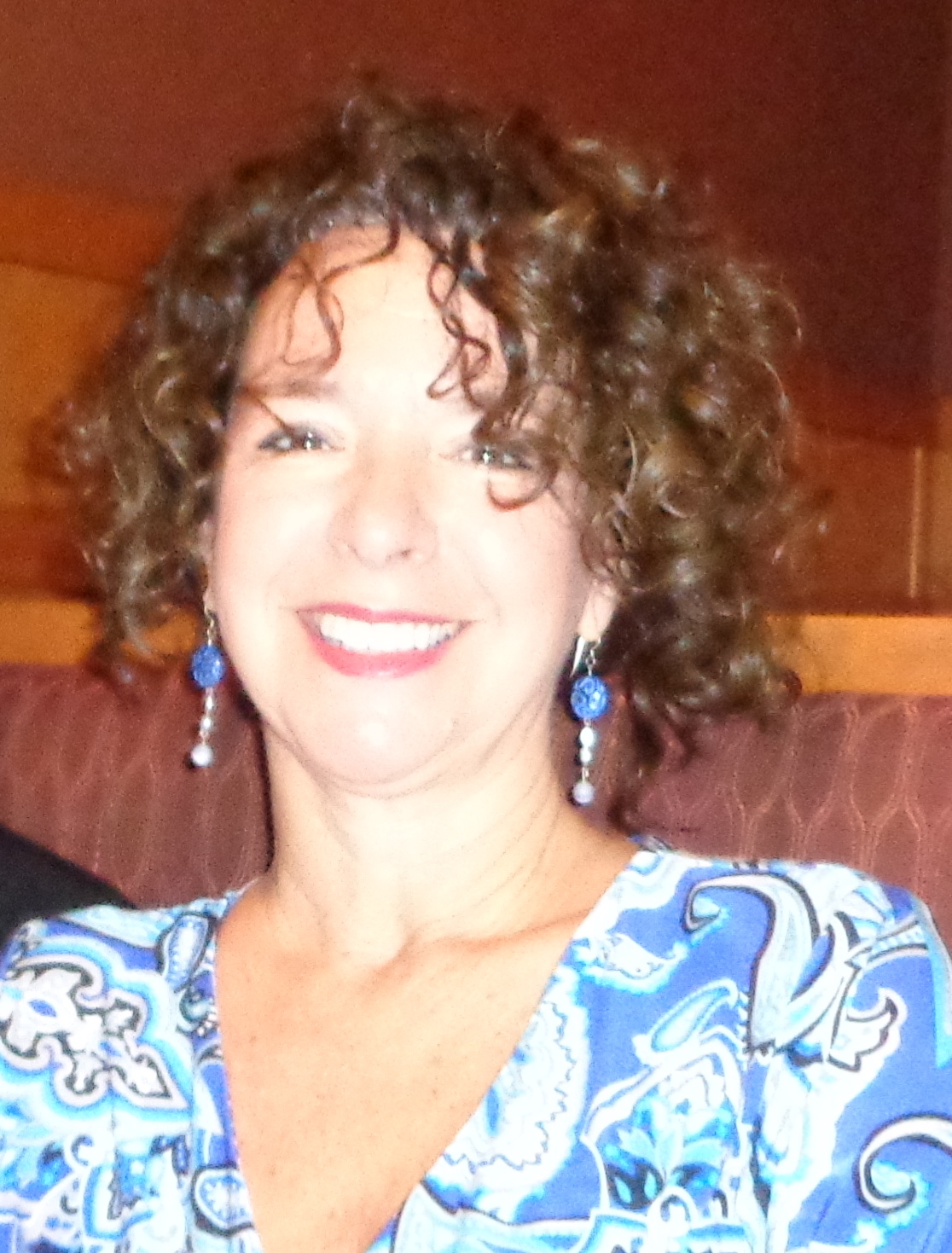 I know how difficult it can be to find the right counselor or life coach who will truly be effective. You finally decide to seek help but you are uncertain as to where to start and may feel overwhelmed by the multitude of choices. All this confusion might lead you to delay moving forward or put off making a decision all together. You may ask yourself � How do I choose the right person to help me? How do I know if their philosophy will work for me? Are their personal values and beliefs similar to my own? These are just a few of the questions and concerns many are faced with.
You are not alone. My hope is that this website will help make it easier for you. I have designed the following pages as a way to clarify these uncertainties and help you learn more about the different coaching or counseling techniques available to you. This in turn will help you make better-informed decisions and ultimately help you find the professional who is best suited to help you. Read on and let me know if you have any questions. Feel free to call me at 303.547.8327. You may or may not choose to work with me � that is okay. What is most important is that you find someone you are comfortable with and who will be a catalyst for your personal growth and transformation.
The first decision you may need to make is about whether a life coach or licensed counselor is better for you.
The profession of life coaching is not currently regulated, and so there are many different kinds of life coaches. Some have obtained a certification. Some have not. Some bring years of personal experience to the field. Many do not. Anyone can put themselves out there as a life coach, so ask many questions about their background, training and experience.
Life coaches who are not licensed counselors are typically not trained to handle difficult emotional issues that can arise. What they can do is help you set your life goals, and hold you accountable in moving forward. They usually work with you over the phone instead of face-to-face, charging a monthly rate to include a specific number of phone sessions.
On the other hand, licensed mental health providers are trained to handle the fears and psychological issues that may be holding you back from your life goals.
I offer life coaching services that help you:
get back on track to living your soul's highest purpose
set realistic and achievable goals
take practical steps without overwhelming or sabotaging yourself
enhance your strengths and overcome your self-limiting and fearful beliefs
be accountable to yourself
get out of your own way
find the peace and happiness that only comes from living an authentic and meaningful life
Most of my life coaching clients enjoy meeting in person weekly to get started. They are willing to do homework to speed up their progress. After a few weeks, they usually find that meeting every other week, or even monthly, is sufficient.
If you like the idea of a holistic-minded life coach, with over thirty year's of business experience, who is also a licensed professional counselor, please call me at 303.547.8327 for a free initial consultation or to schedule an appointment. You deserve to thrive!
For more information, click Areas of Practice below.
Areas of Practice
About Valerie
Testimonials
Contact and Online Payment Information