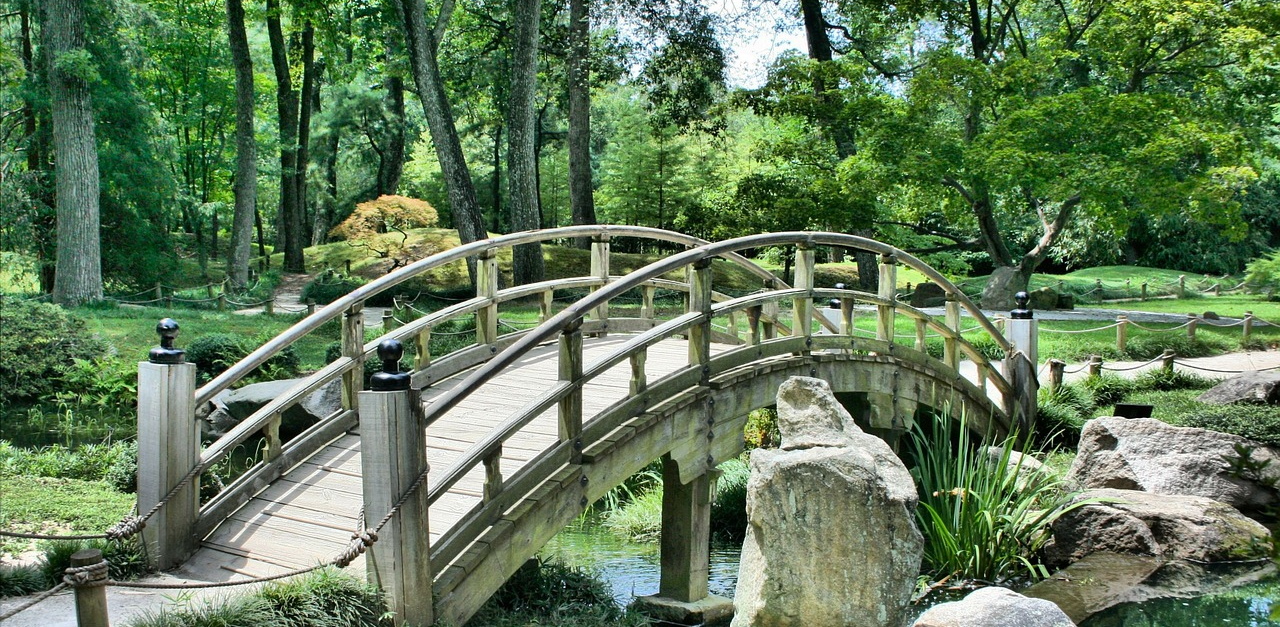 About Valerie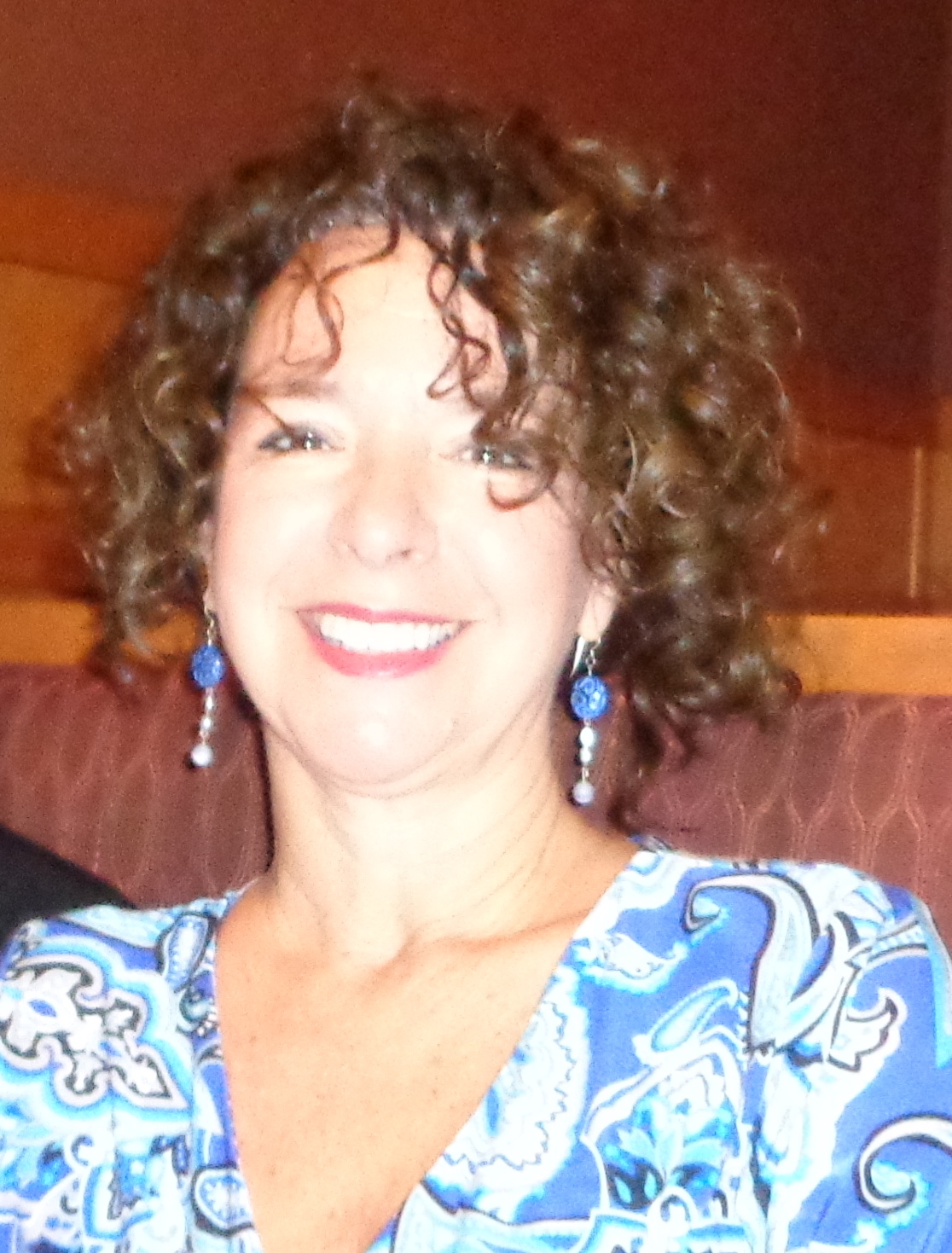 As a Licensed Professional Counselor whose work has been recognized by the Governor of Florida and the Colorado Association of Family and Children�s Agencies, I provide individual and family holistic counseling for adults, teens, couples and families. I specialize in helping clients heal self-esteem, mood/behavioral concerns, relationships, trauma, chronic stress and grief/loss. I assist you in life transition and career issues, as well as spiritual/transpersonal struggles. And for those of you who are experiencing severe physical illness or are serving as the caregiver for a loved one, I offer you ways to reduce your stress and pain, and to promote your body�s natural ability to heal itself.
My own life�s journey has progressed from helping corporations address environmental health issues in the business world, to helping individuals achieve wellness in mind, body and spirit. After completing my masters� degree in counseling psychology, I initially worked with adults, teens and families in community mental health, university counseling, residential treatment and home-based settings. I have continued to learn as much as I can about our human experience, and about what multidisciplinary research has confirmed scientifically. My perspective and style have been fashioned by the combined influence of psychology, quantum physics, nutrition, health, medicine (e.g. conventional, mind-body, energy, complementary), and the world�s wisdom traditions and whole body medical systems. In private practice, I holistically integrate the knowledge I have gained into the counseling I provide, as I support you in achieving your own goals for life, career, love and well-being.
I look forward to our working together! Call me at 303.547.8327 to answer questions and to schedule an appointment or free initial 30-minute consultation.
Articles
Curriculum Vitae
Areas of Practice
Philosophy
Testimonials
Contact Info